Creating organizations with high engagement, performance, and productivity.
Creating Vivid Leaders in organizations
Impact across industries, functions, and levels of the organization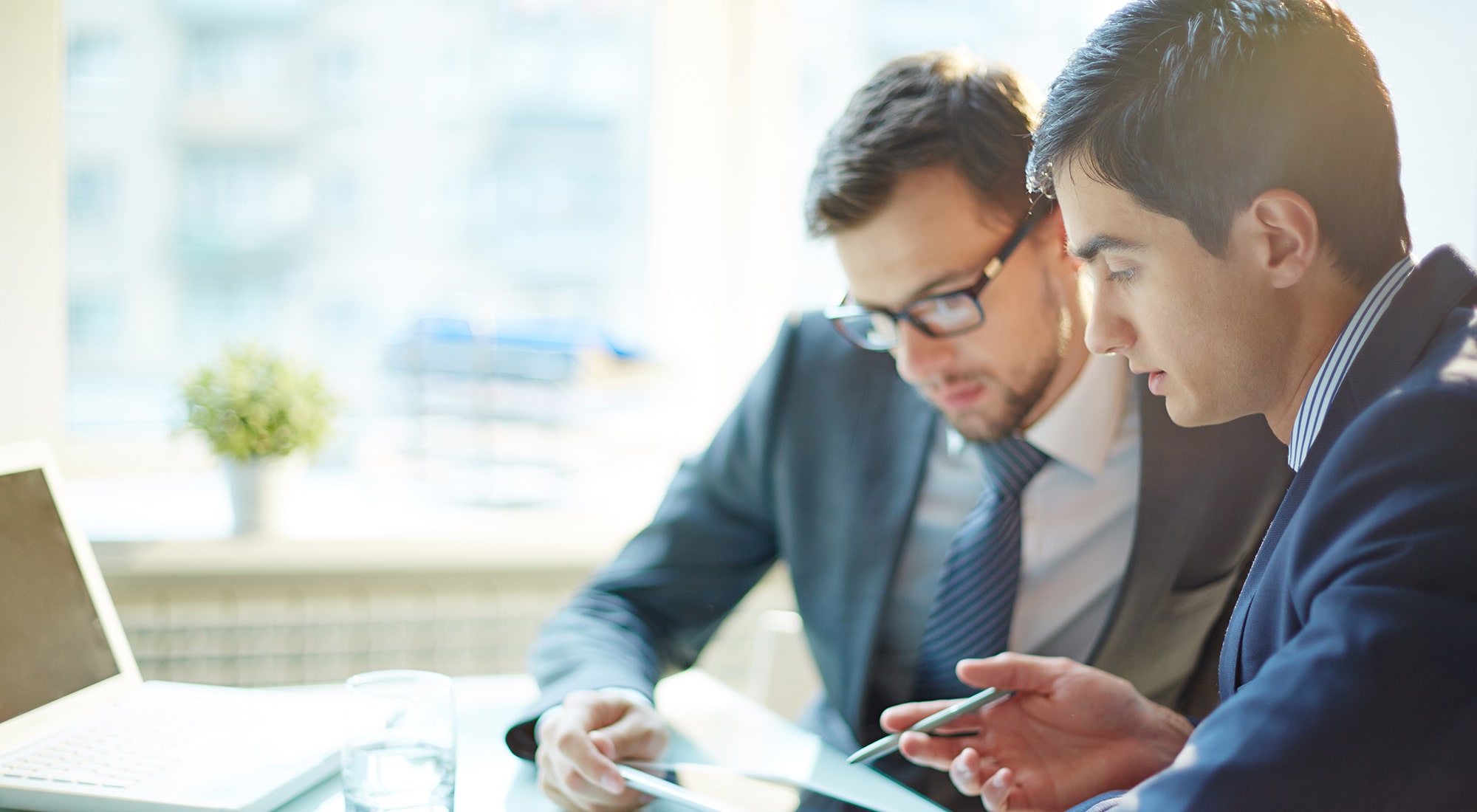 Talent + Culture Consulting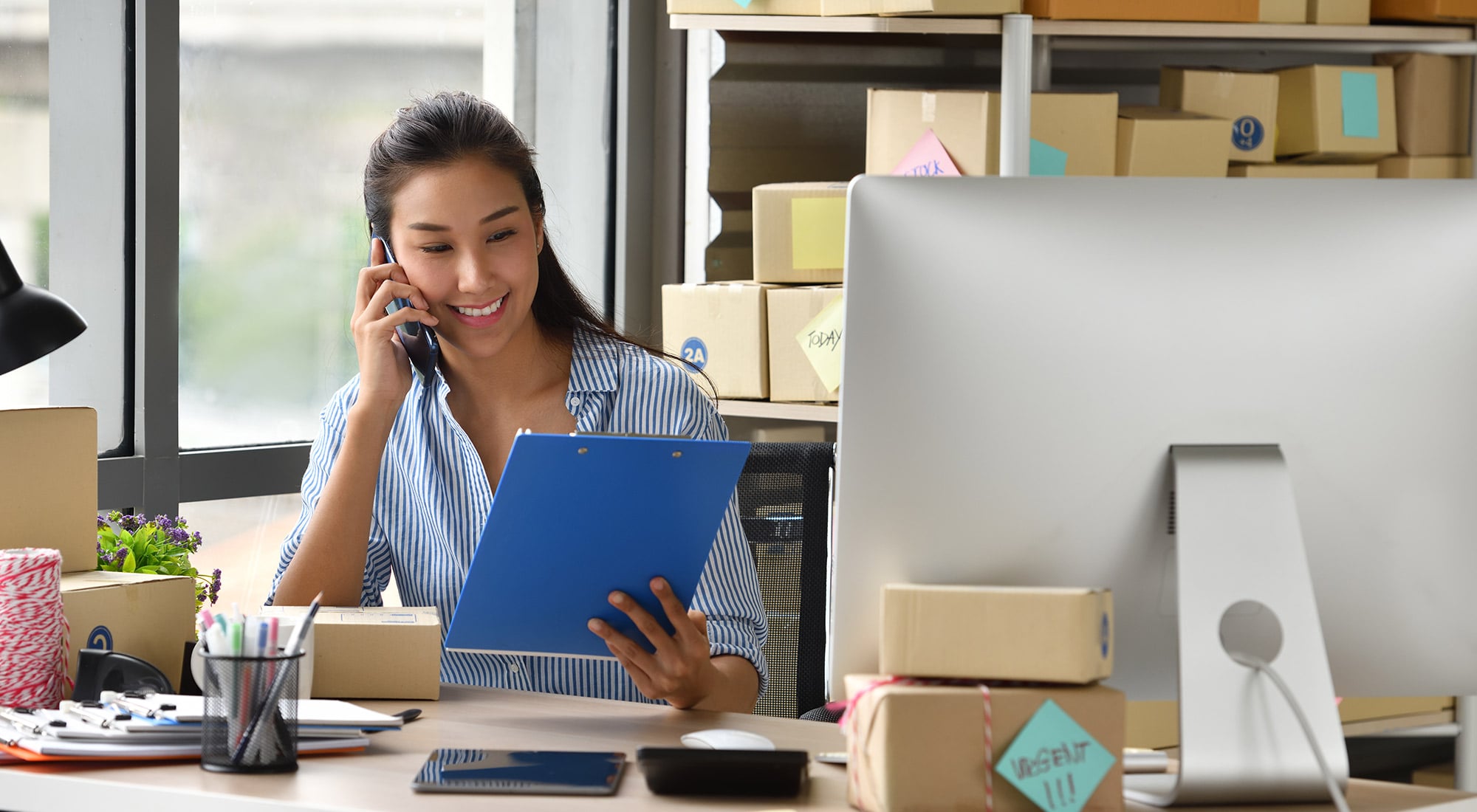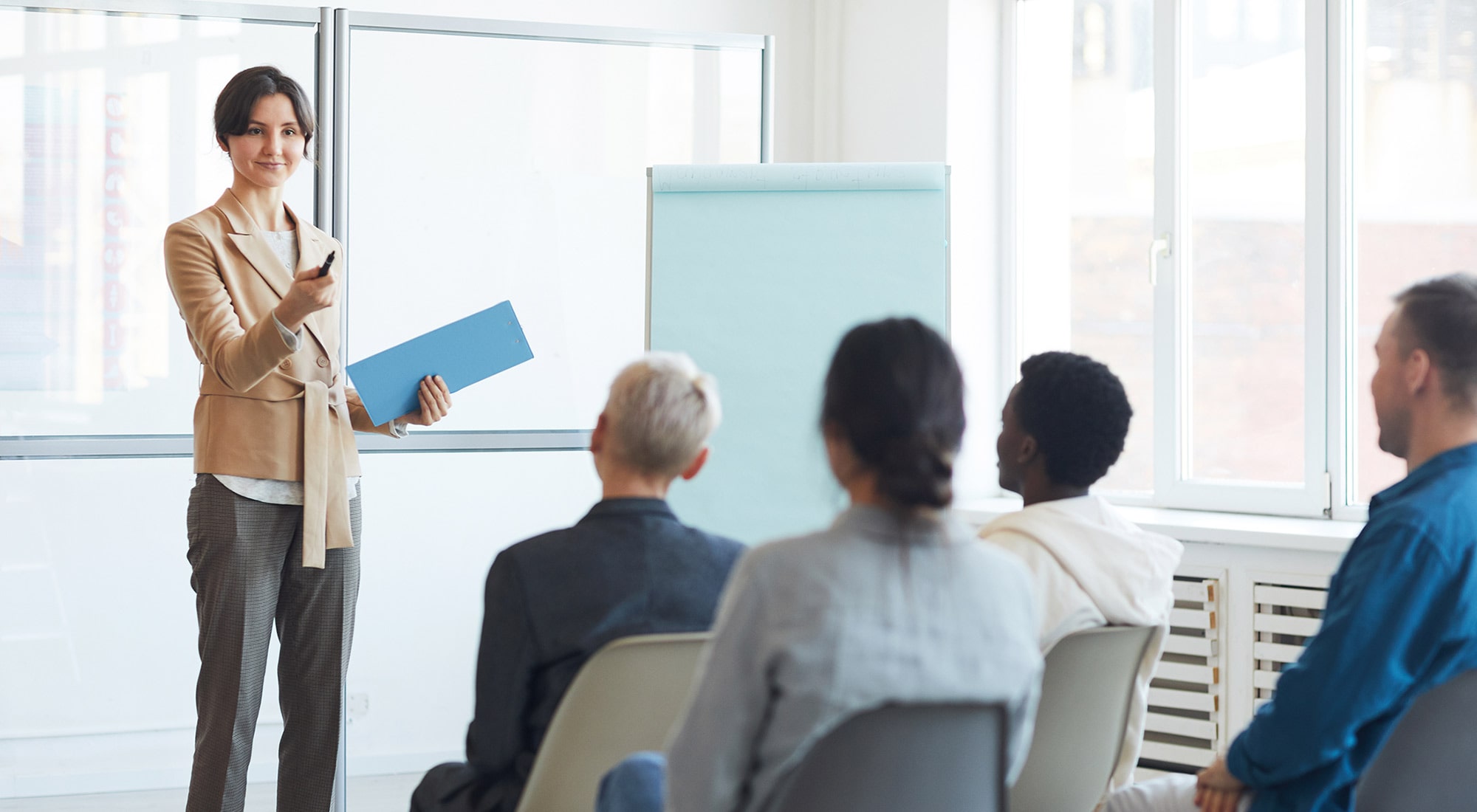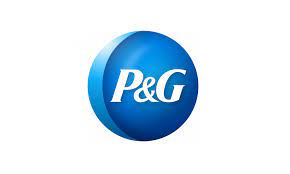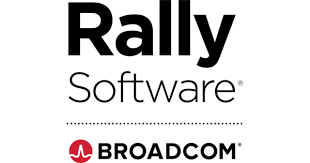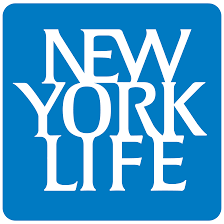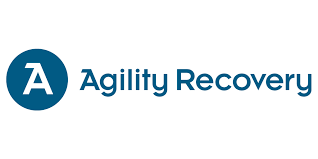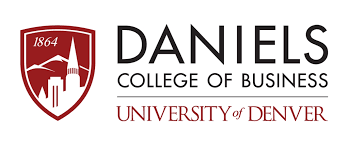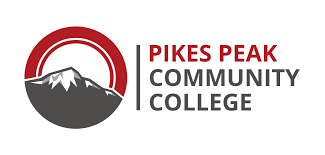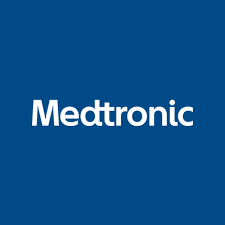 1-1 Coaching 
"Working with her our firm grew, and now things are finally shaping up where actions are producing results, and the business is finally heading in the right direction. I have so much more freedom than before. Workflow and workload are better, I'm more engaged, and the numbers prove it. I wanted the freedom of being a business owner. I got that. Jahnavi is awesome. Enough said."
EQ-i Assessment Debrief 
While the assessment itself provides insights on strengths and areas for growth, it was the experience of walking through the details with Jahnavi that proved to make all the difference. She is inquisitive and intuitive, and her questioning gets to the heart of broadening awareness and perspective. I walked away from our conversation with some actions attuned to my own specific growth goals."
Emotional Intelligence Learning Series 
"This was an exceptional course, with excellent outcomes. Jahnavi is very engaging and her presentations are very interactive. There are always positive take-aways that you can immediately implement into your daily life, whether personally or professionally.  I was sad to see the series end, and look forward to the next opportunity to take a course by Jahnavi. "
Let's chat about your organization.