"Emotional intelligence sets star performers apart from average performers."   -Daniel Goleman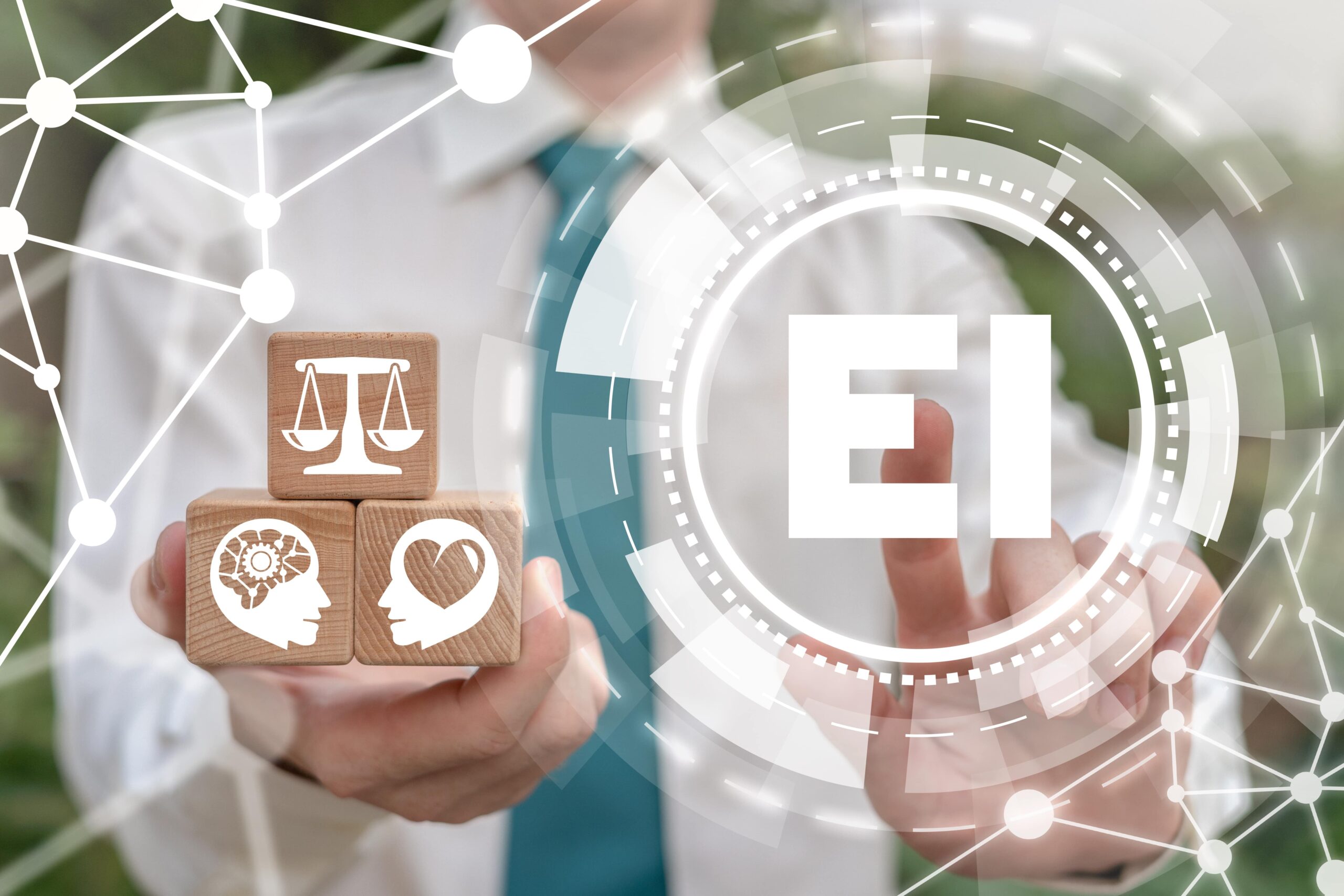 Emotional intelligence skills are key to:
Collaborating with others in productive ways
Expressing disagreement or differing viewpoints
Handling change and stress
Productive, fulfilling relationships at work and at home
Decision making when emotions are running high
Supporting and leading colleagues 
Work in organizations, gets done at the intersection of people. EI skills account for up to 50% of job success.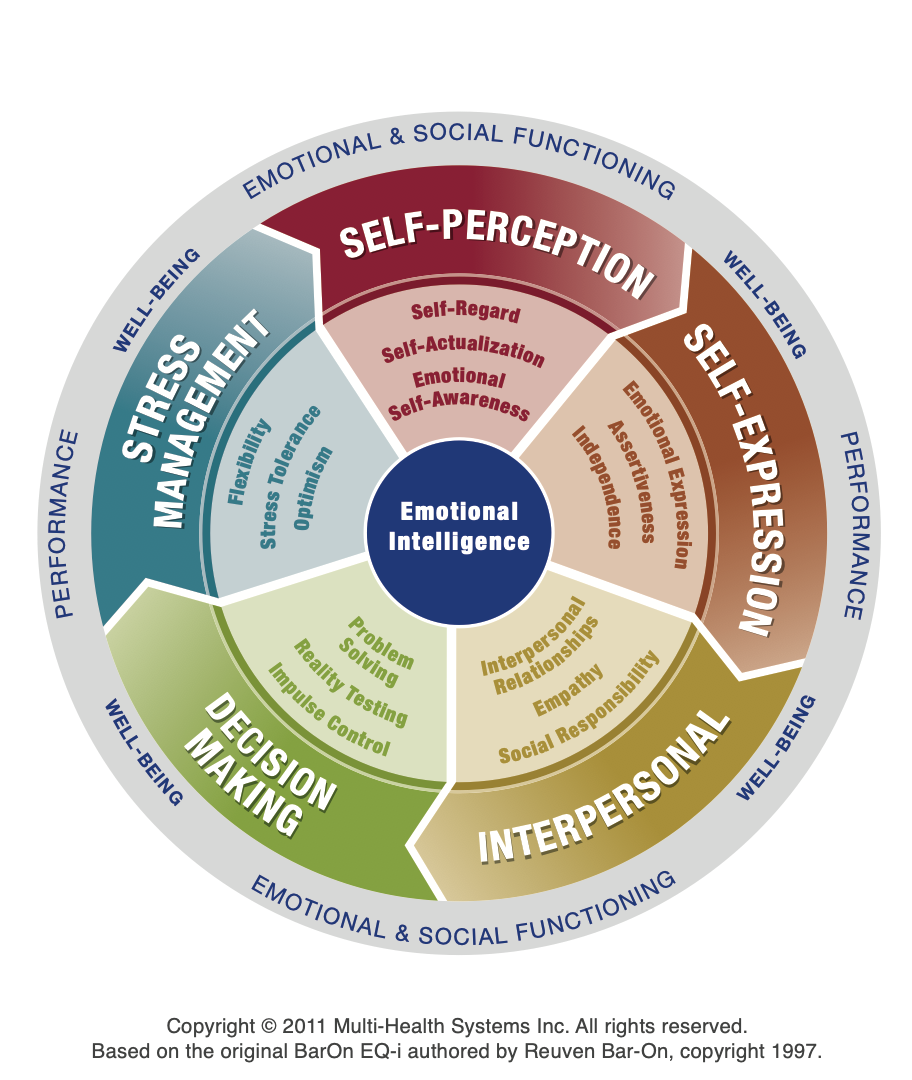 Increase your EI skills and increase your effectiveness
EI skills are learnable. EI skills are interrelated, so focus in one skill area can cause increases in others.
The EQ-i 2.0 assessment, individual or 360, can help identify gaps and strengths in EI skills.
The debrief experience enables participants to identify new approaches to improve their effectiveness.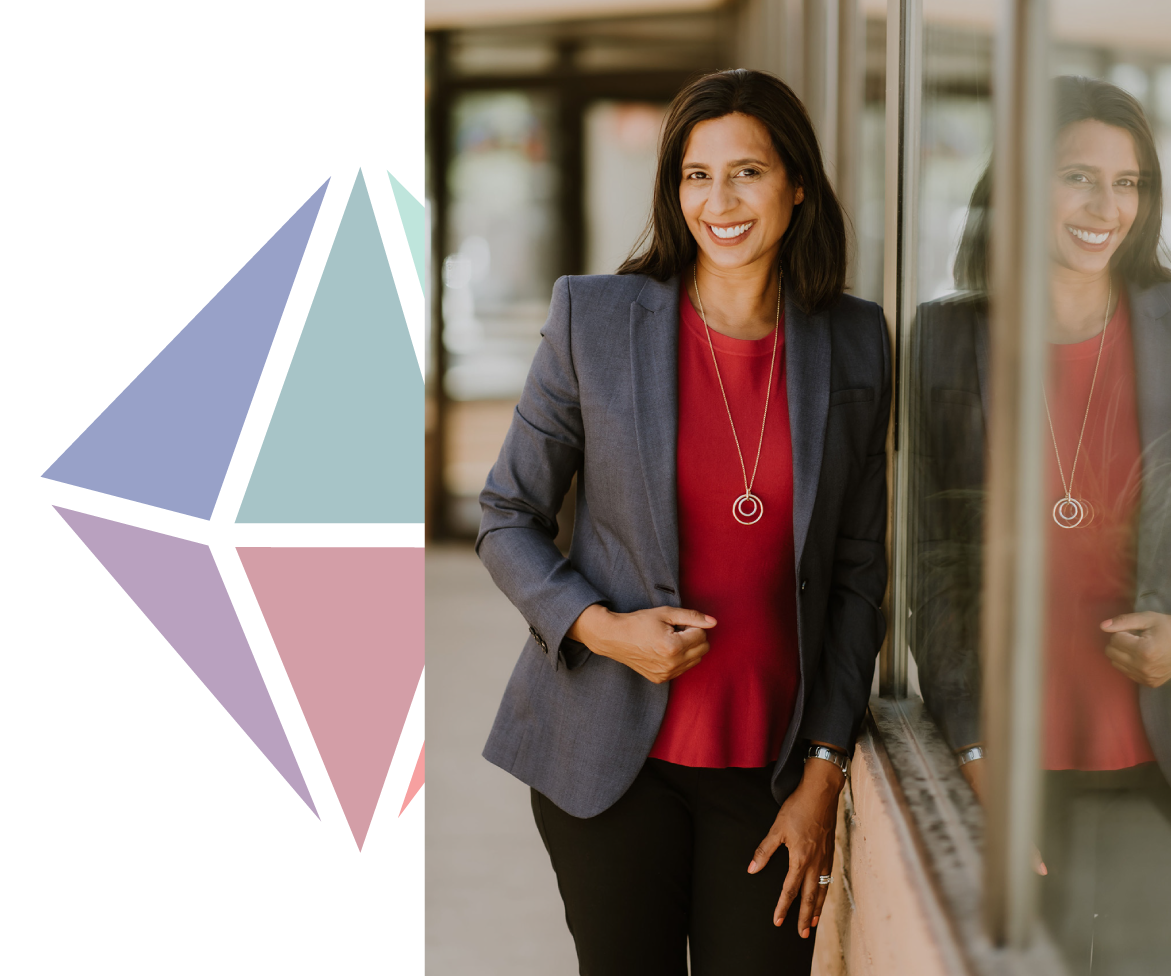 Keynotes, Workshops, Coaching
We can support you in building EI skills in employees and leaders.  Emotional Intelligence can be included in keynote presentations, custom workshops, tailored learning series, and coaching.
Let's explore working together to grow the EI skills of your team.
"I heard Jahnavi give an Emotional Intelligence seminar to the AIM-CO community and was inspired to take the EQ-i 2.0 assessment. As a young professional, I wanted to be more aware of my strengths and weaknesses in Emotional Intelligence so I can use that information to help propel me forward in my career. Jahnavi helped me recognize how my past experience influenced my present demeanor AND guided me on ways to change the narrative in my mind."
"The EQ-i 360 was a great opportunity to see these gaps in my own EQ self-rating when compared to the ratings of my managers, peers, direct reports, colleagues, and friends/family.  Jahnavi helped me understand the various components of emotional intelligence covered by the assessment, process the differences the assessment uncovered, and identify actionable steps I can take to shore up the gaps. The experience made me more aware of how I am showing up differently for different people in my life."
"While the assessment itself provides insights on strengths and areas for growth, it was the experience of walking through the details with Jahnavi that proved to make all the difference. She is inquisitive and intuitive, and her questioning gets to the heart of broadening awareness and perspective. I walked away from our conversation with some actions attuned to my own specific growth goals. I'm thankful for the opportunity to work directly with Jahnavi as I continue this journey of self-awareness building and insight development."
Let's chat about your organization.