Create a high performance culture
Experience a feedback revolution!
Consistent feedback is the key to continual improvement.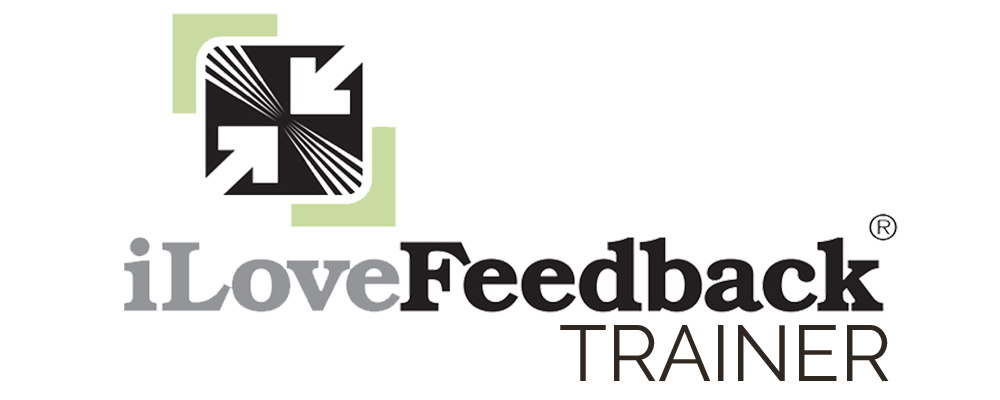 Create a Feedback Revolution
The iLove Feedback program will create a feedback revolution in your organization!  Participants will learn how to build relationships and boost performance through delivering effective feedback.
Define: What is effective feedback – and what isn't
Deliver: Craft a message that is specific and observable
Engage: Turn feedback into positive action
Implement: Make effective feedback central to their workplace communications
Enjoy: Look forward to delivering feedback to others
"Turning Feedback into Fun? I didn't think it was possible, but iLove Feedback made it a reality! "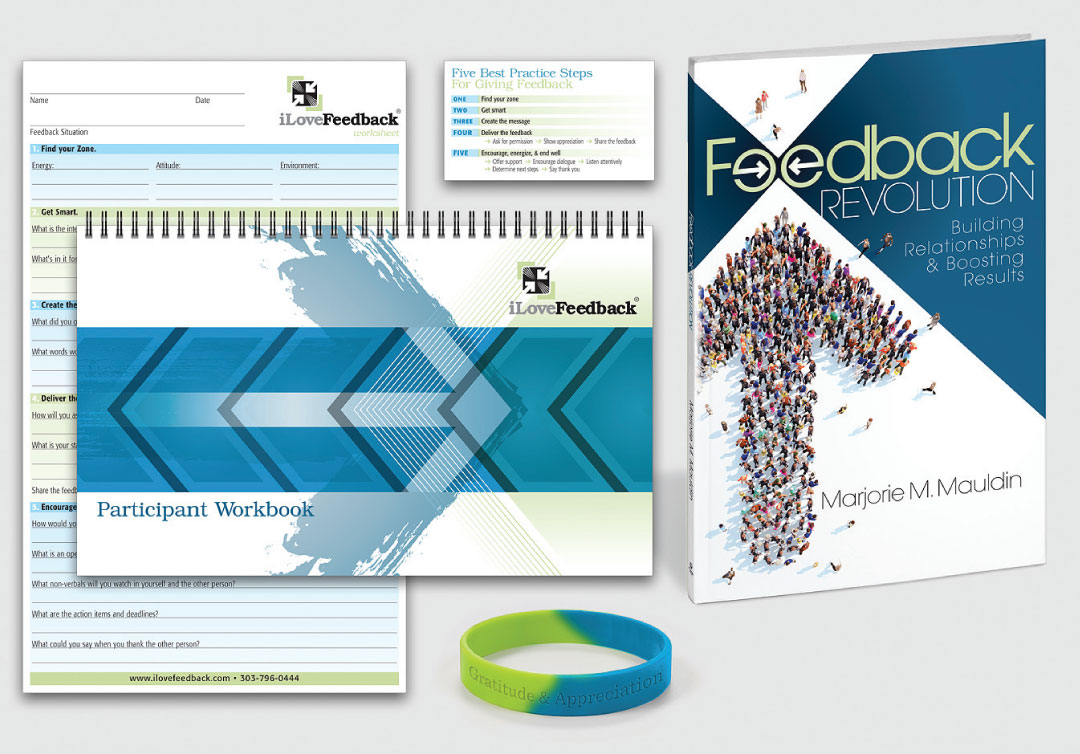 Change the mindset about giving and receiving feedback in your organization
Feedback – timely, specific, two-way feedback is among the most effective communication tools we possess.  And while we all have the ability to master the art of giving feedback, most of us have not developed the skills necessary to do so.
If you are looking to create a high-performance, inclusive, conscious culture at your company, a feedback-rich environment is key.
iLove Feedback will help your employees:
Improve Professional Relationships
Clarify Expectations for team members
Drive Performance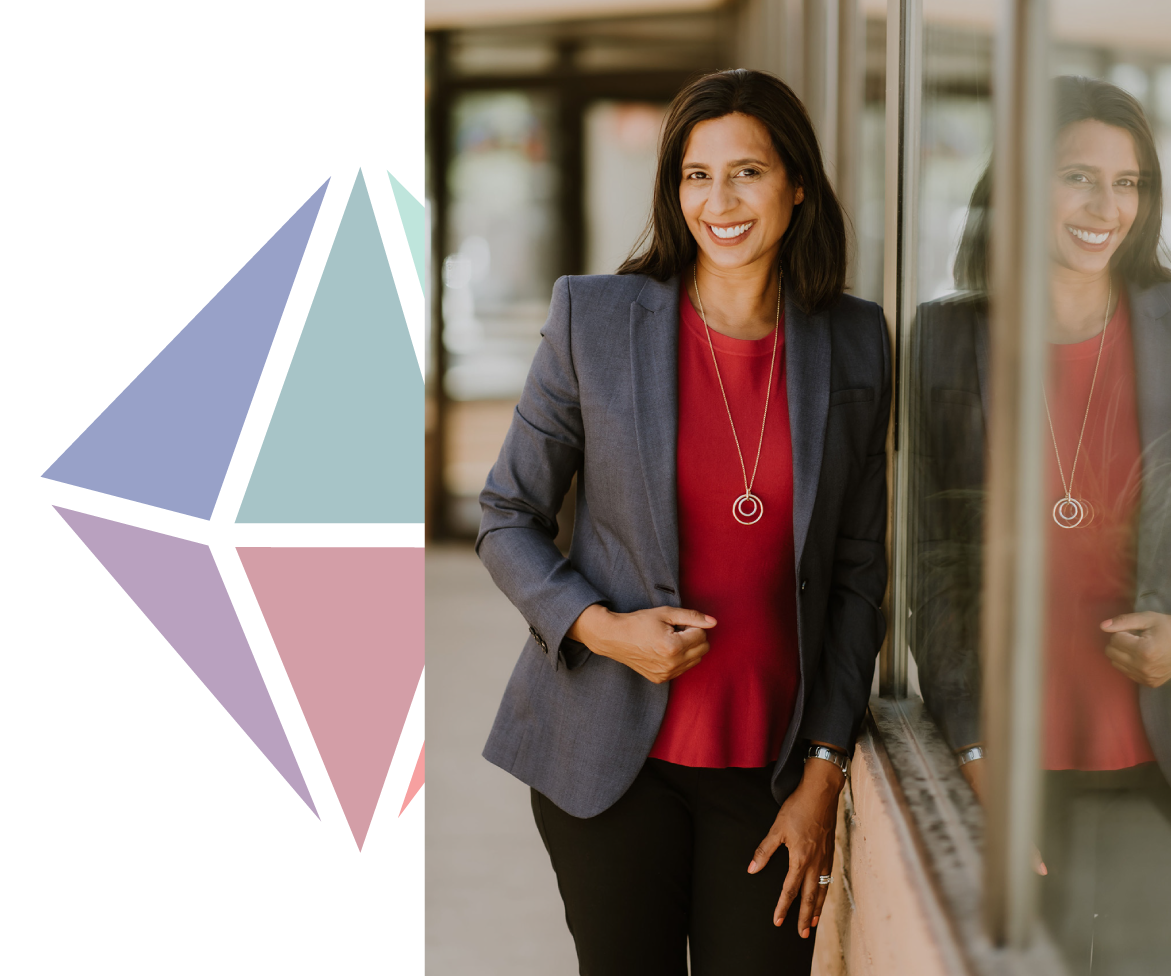 Expertise & Guidance
Engaging, lively facilitation, understanding of the work environment
iLoveFeedback can be delivered virtually or in-person.  Participants in this four-hour interactive workshop will significantly increase their effectiveness in giving feedback, improving the performance, productivity, and engagement of their teams 
Let's chat about improving the leadership skills of your team.
"Jahnavi approaches learning and teaching with infectious energy. She has an obvious passion for working with people, sharing information and strategies, and connecting with her audience.  She was an effective virtual trainer with a large group – a skill I commend!"
"Jahnavi is highly energized. She did an excellent job facilitating this session for my team. Her energy really brought excitement to the exercises and made the team realize how we could leverage the information. She explained the information in a way that was very meaningful. The session has been noted from many team members as a very memorable and enjoyable session."
Michelle C.Maxar Technologies
"I dreaded giving feedback, especially constructive feedback.  This workshop helped me understand the critical preparation I need to do to give feedback in a way that lands well.  I feel more equipped and I'm not afraid to give performance feedback to leaders or colleagues.  The challenge at the end of class turned Feedback into fun — and a habit!"
Let's chat about your organization.